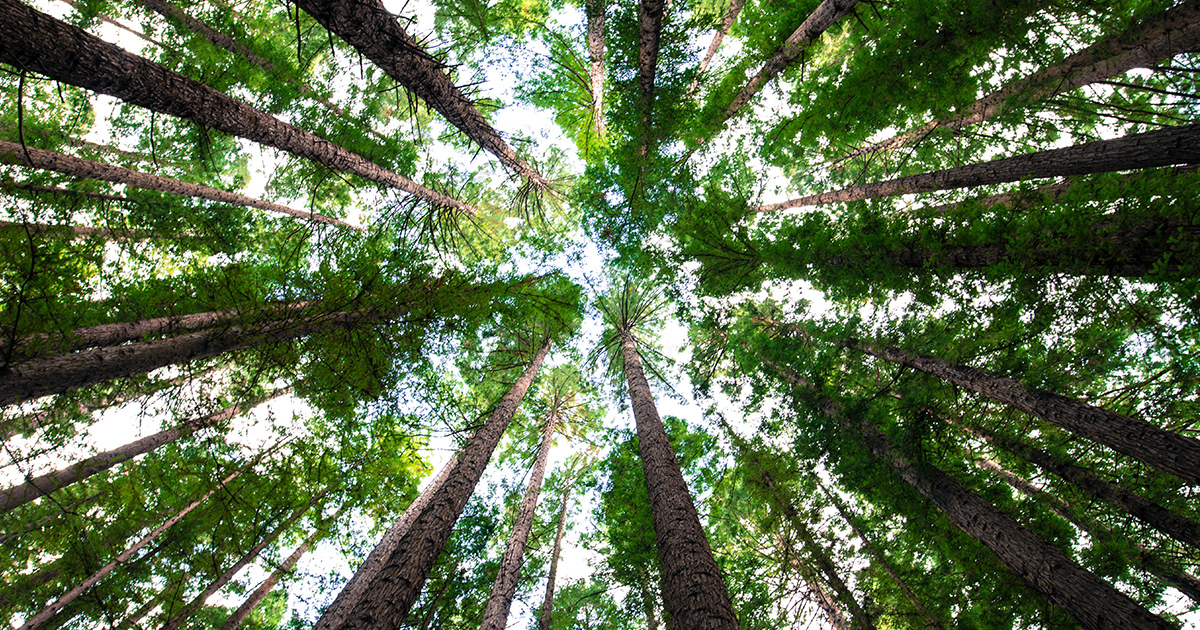 Switching To A Paperless Environment
For many years, printers have been, and still are, commonplace inside the office.  However, have you ever wondered if it's possible to go to a paperless operation?  There are ways to do it, and the benefits are immediate.
Printing Cost Savings
When you decide to switch to a paperless environment, the most obvious benefit that you immediately receive is the cost of printing.  Toner, ink cartridges, paper and the like are consumables that cost you a lot of money in the long run.  Especially if you are still trying to use inkjet printers in a professional setting.  These types of printers do not support a high number of pages per cartridge, and therefore you wind up replacing them more often.
Another thing to consider is the cost of maintenance.  Laser printers and scanners can become costly when they break down.  Some parts can cost hundreds or even thousands of dollars.  Even if you have an annual maintenance agreement with a printer company, you have the cost of maintaining that contract month to month.  Moving to a paperless operation significantly reduces, or completely eliminates these costs.
Versatility
When you go paperless, you are really going all digital.  That means your documents, forms, etc are all electronic.  When they are electronic, you can use them in many different ways.  For example, fillable PDF documents on your website can allow a customer to fill out the form, and then at the end of it, digitally sign and submit it.  No more clipboards, pens, or waiting on the mail or for them to physically drop it off.  In fact, most new business comes in when you make it convenient for your customers to communicate with you.
Another area of versatility is not having to maintain old filing cabinets full of papers.  Having all your files digital means you are protecting them from physical damage.  Storms can come in and wipe out an office.  What happens if there is a fire?  When you go digital you can take those forms and back them up into a secure cloud file storage, where they are always available anywhere you have an internet connection.  Many have a smartphone app you can use as well, so when you are meeting with that prospective customer, you can send it immediately to them.
Ready To Go Paperless?
At Absolute Technology Solutions, we practice what we preach, so we are a paperless company.  We have the knowledge, and the experience with how you can take your business paperless in the 21st century.  Call us today and we will come up with a plan for you!