Work smarter with business-class email and calendaring
---
Absolute offers managed Microsoft 365 accounts, taking that hassle of email management and security off your hands.
---
Short-Term Commitment
Month-to-Month Flexibility
Available at a premium in recognition of the flexibility included
No price protection, month-to-month exchange rate
Quantity increases possible; no decreases during term
Upgrades are permitted mid-term for some products; downgrades are

 

not permitted

 

on any license during the term
Long-Term Commitment
Annual or Multi-Year Term
Available at a discounted price in recognition of your commitment to Microsoft
Price protection for committed term
Upgrades are permitted mid-term for some products
Downgrades are

 

not permitted on any license during term
Quantity increases possible; no decreases during term
Tenant License Transfers Between Partners
Tenant License Transfers Between Partners
Monthly, Annually, Upfront
Tenant License Transfers Between Partners
---
---
Absolute is a Microsoft Silver Partner! The value of our Microsoft Silver Partner status to our clients lies in the guarantee of professional expert support. As we continue to develop the expertise of our staff and provide total satisfaction for our clients, we are proud to celebrate this achievement and excited to continue to build upon our experience and knowledge.
At this time, we recommend to our clients work with us to identify and use a blend of long-term and short-term commitments to suit their specific licensing needs for employees.
While many are accustomed to a constantly changing Microsoft licensing landscape, the impact of NCE will require an even more extensive effort for both our clients and Absolute to navigate together. It is important to have a trusted Microsoft partner like Absolute in your corner helping your organization navigate these changes.
Absolute will be contacting all current clients during the first quarter of 2022 to discuss the upcoming Microsoft licensing program and term changes. Our goal, as your IT partner, is to ensure each client is setup to operate within the new Microsoft licensing program that best aligns to their business needs.
---
Running a business comes with many risks, but email security shouldn't be one of them.
---
Absolute offers several security options including email encryption, endpoint security, phishing, malware and virus filtering, and more. The following security awareness best practices are recommended for all businesses:
---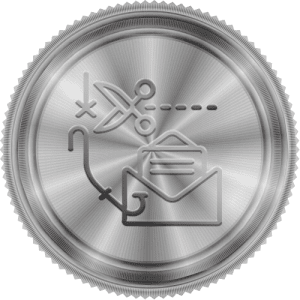 ---
Be mindful of phishing attempts.
---
Any email with a web link that you didn't directly request should be suspect.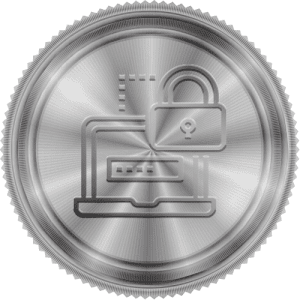 ---
Set up Two-Factor Authentication.
---
We advise all of our clients to setup two-factor authentication on their email accounts.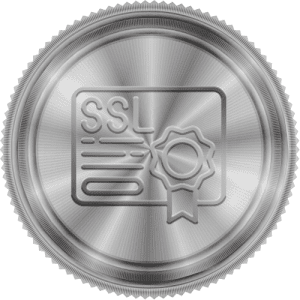 ---
Watch for SSL certificate errors.
---
If your browser is telling you something is wrong with a website but you aren't sure, reach out for assistance. There may be a problem or the site you are trying to access or it may not be legit.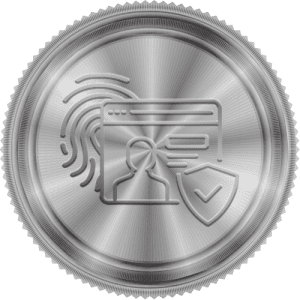 ---
Verify requests for critical information.
---
If the CEO sends an email needing an urgent money transfer, pick up the phone and call them.  Make it a rule not to allow those kinds of requests via Email so that everyone knows what to do when that happens.
PER MONTH/BOX
Email Encryption is for companies who have a business requirement to send and receive encrypted email simply and automatically.

Email Encryption offers multiple, secure, and convenient delivery options via our patented Best Method of Delivery.
Advanced content filtering of outbound email

Policy-based management for automatic encryption
Advanced Threat Protection
PER MONTH/BOX
Email Threat Protection provides security and control of inbound and outbound email through a simple cloud-native interface. The solution automatically protects your people from today's threats and unwanted email such as:
Malware, phishing & ransomware

Spam & unsolicited bulk email

Impersonation-based attacks
---
Contact Absolute TODAY and ask about bulk discount pricing on email security add-ons!
Request Email Services Today!