mar·ket·ing

/märkədiNG/ noun   1. the action or business of promoting and selling products or services, including market research and advertising.-webster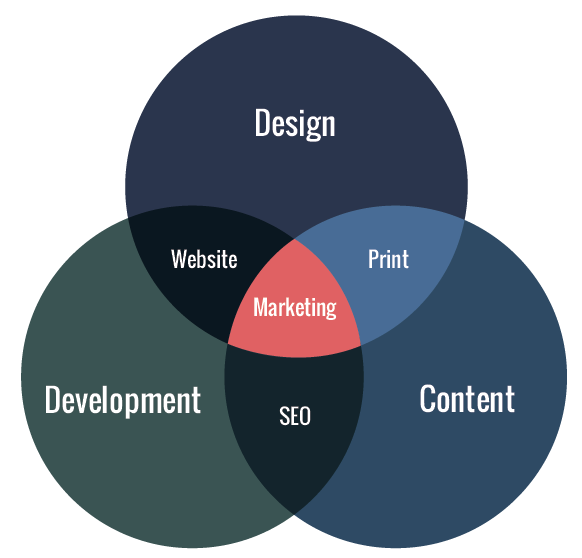 Setting Goals and Thinking About Your Funnel.
Marketing is a funny word, and it brings up a lot of different images in the minds of those who hear it. Some see fancy suits and Don Draper. Others see whiteboards and young people with beards and posts. Some just dismiss it and move on.
We see Goals and Funnels
Marketing with us is all about setting a goal and stepping through the process from the customers perspective. How are you going to get someone in the door of your doggy wash? How is your product going to get in front of that single mom, then what are her steps to buying said product, and how can we lead her down that path?
From lead to sale, we can help you organize and execute.