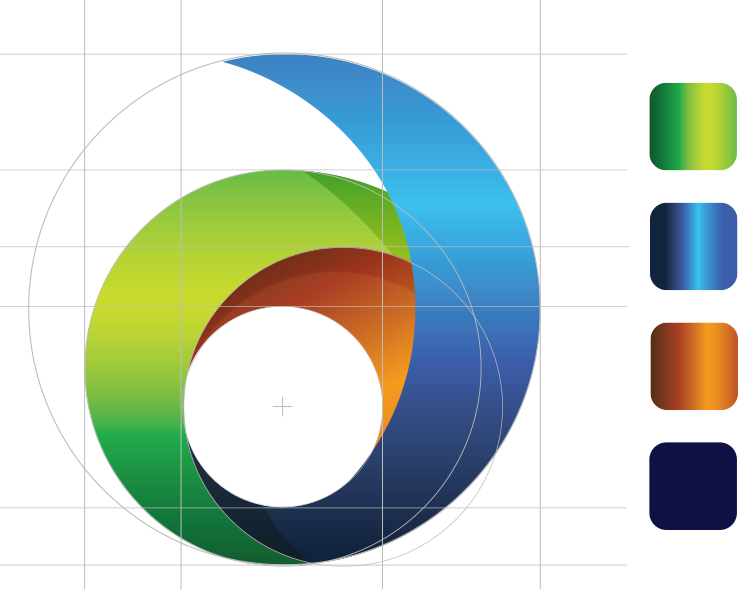 Your logo represents your business to the outside world. It should grab your customers' attention, be easy to recognize, and relevant to your industry. A good logo design helps to establish that instant rapport with your customers. We have developed successful logos for businesses here in East Texas, as well as nationally.
Great logos come from a collaborative effort between your company and the designer. To find the right fit for your company, we listen to what you have to say about your business and ask several relevant questions.
Once we have a clear idea of the goals you have for your brand and understand who your target audience is, we begin our design process. We research, design and refine logo concepts to fit your business, making sure it stays true to your brand and target market. Then we get your feedback and make any necessary adjustments. Finally, you receive your brand new logo files in all the most common formats.
We ask you many questions before we begin the logo design process. Your answers have a large influence on the creative direction we take. Common questions are:
Who is your target audience (Age group, gender, likes/dislikes, etc)?
Who are your competitors?
What distinguishes you from your competition?
What should your logo design accomplish?
Do you have any color preferences or an existing color scheme?
What moods or feelings should your logo invoke?
Is your logo primarily for print, web, or both?
What are some existing company logos that you like (Doesn't have to be in your industry)?
---