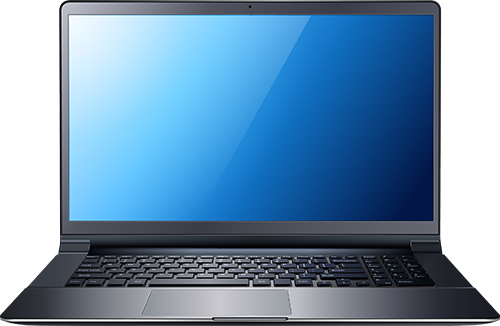 In today's fast-paced and ever-changing technology landscape, many organizations are forced to deal with continual IT-related headaches including high tech staff turnover, understaffing, high salaries, unmotivated employees, or inadequately trained staff.
Absolute Technology Solutions has a range of customized solutions and years of IT experience, customer service skills, and knowledge from current experience. We are experienced with business, educational, municipal, medical, financial, industrial, legal, and many other organizational types.
We can serve as your fully outsourced IT staff, supplement your own in-house team, or even assist with special projects and strategic initiatives.
---
Remote Monitoring & Management (RMM)
Proactive monitoring to prevent support issues

Managed automated updates

Priority service requests

Discounted hourly support for all requests

Remote management availability to limit billable hours

Discounted hourly consulting on technology purchases, implementations, projects and other needs

Utilize our vendor contacts to secure best pricing
Unlimited Technology Consulting
Weekly scheduled on-site support visits

Proactive monitoring to prevent support issues

Unlimited remote support

Priority service requests

Deeply discounted hourly support rates for projects & more

Consulting on technology upgrades, purchases, implementations, projects, & other needs

Utilize our vendor contacts to secure best pricing

Technology budget planning

Remote systems monitoring

Off-site backup

E-mail, spam, and virus filtering

Virus and spyware protection

And much more
Get Started with Absolute