Business Technology Solutions.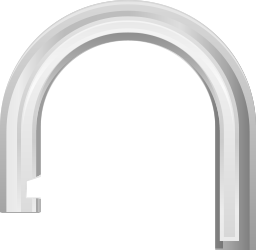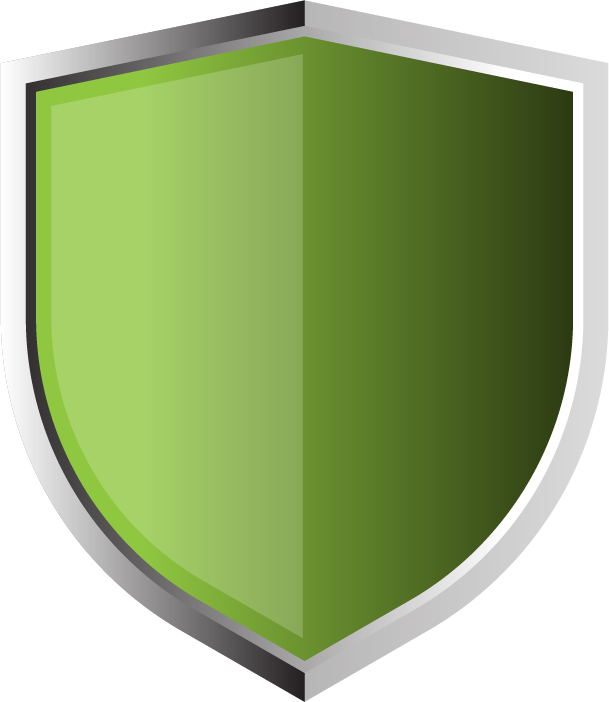 Scheduled Onsite visits to proactively identify any issues
Unlimited Remote Support for issues less than one hour
Priority Service – Means you get special treatment
Discounted hourly support for projects
Consulting on projects, implementations and technology purchases
Utilize our vendor contacts to obtain best pricing available
Simply put, we get the error message before you have to call
Monitor operation of sensitive Servers, Workstations and network equipment
Notifications of System Backups to all Absolute Support Staff
Monitor the health of your MS Exchange server
Monitor network bandwidth
Track disk space, software installs, anti-virus subscriptions, toner levels, offline servers & more
Email Filtering & Scanning
Email is scanned and rejected or passed before it reaches your Server
Hosted by an array of redundant Servers in multiple locations across the United States so that your mail will always be delivered
Utilizes more than 60 types of filtering techniques, including your own, manually input, white and black lists
Viruses are scanned by three anti-virus engines which are updated every 10 minutes
The SPAM filtering database is updated between 500 to 2500 times per day providing consistent SPAM capture rates of up to 99%
Messages that are identified as SPAM or containing a virus are parked in an off-site SPAM or Virus Quarantine
The quarantined emails can be viewed and/or released by administrators or individual users depending on the configuration selected by the administrator
Filtering can be further refined down to the smallest level, including the ability to define custom rules and content filtering
Optional Email Continuity means you are able to access your email even in the event of a service interruption at your site or by your Server
We currently offer three types of Content Filtering, a FREE version, which gives you basic control over broad filtering groups, an ABSOLUTE appliance and ABSOLUTE Subscription Service which are highly customizable.
Why Content Filtering? Without an Internet content filter, you are letting your employees waste time surfing for things that have nothing to do with your business. How much?
30 – 40% of Internet use in the workplace is not related to business (IDC Research)
Over 60% of all online purchases are made between 9AM and 5PM (Nielsens/NetRatings)
70% of all Internet porn traffic occurs during the 9-5 workday (SexTracker)
37% of workers say they surf the Web constantly while at work (Vault.com).
These are independent statistics. We didn't come up with them to help show you why businesses have such a need for True content filtering…but they sure do show that employees are spending a great deal of time looking at things on the Internet that they shouldn't be.
Not only do Internet Content Filters protect against wasteful web habits, they can reduce your overall down time by not allowing users to many sites that have known Virus, Trojan, and other Malware embedded in them.