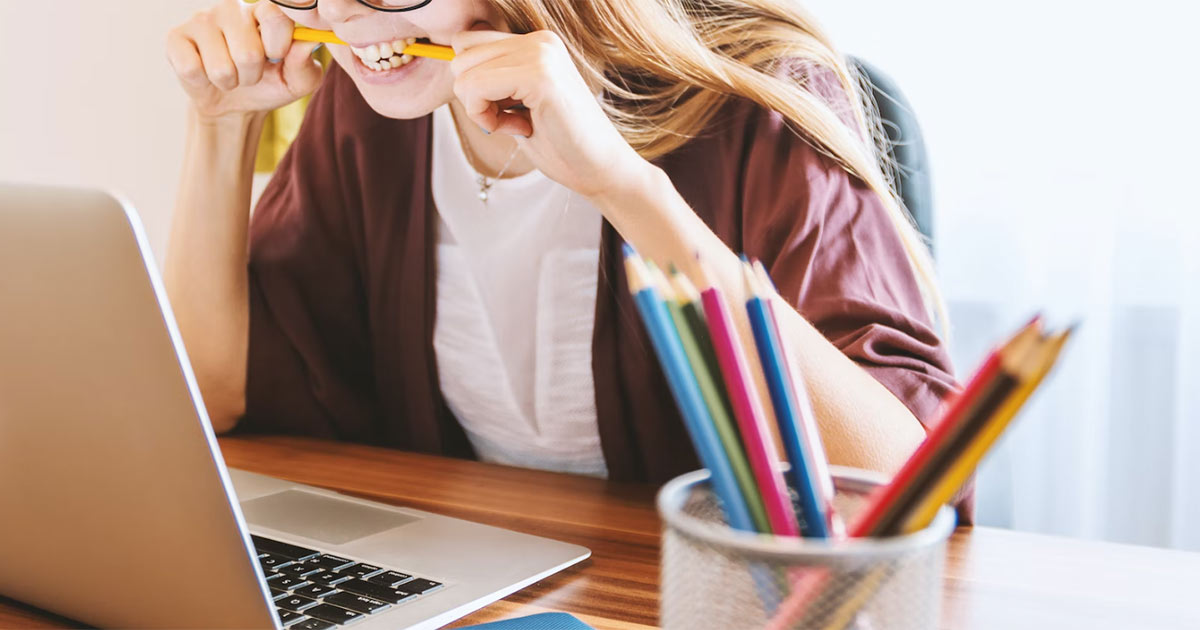 What is a Cloud Based Business System, and do you need one?
Do you have an Access database, an old intranet, a collection of spreadsheets, or a piece of old software you hope never breaks? Do you need to automate an H.R. process or view a dashboard of business information to help you make decisions?
These systems can be considered business systems.  Business systems are documented processes or applications that allow your business to operate efficiently.  Due to the sensitivity of the information in these systems, many are closely guarded and can only be accessed on premises and by authorized personnel.  This causes an issue when sensitive information needs to be accessed in the field or away from the office.  This is why cloud based business systems were developed.
Why Cloud Based?
The whole world is mobile focused now. Data accessibility from virtually anywhere, at any time, is assumed in today's business culture. Cloud based business systems allow you to access your business data from anywhere in the world, allowing you to be agile in the field.
Is Cloud Based Secure?
Are cloud based business systems secure? Yes and no.  While every cloud based service has a login and most have two factor authentication, it is up to you or your IT department to make sure security is implemented correctly.  Absolute can help you determine if your current system is secure and provide action steps to further secure your valuable information.
If you answer yes to any of these, you may need a cloud based business system.
Absolute has trained IT professionals that can explain the various cloud based business systems available and help you decide which one fits your business model and needs.
How Can Absolute Help and What is Our Process?
We always start with consultation and research to choose a solution that fits your needs that already exists. Once we match you with a business solution, we will propose and facilitate the implementation of the solution. If there is no solution found or you prefer a custom cloud based business solution, Absolute can help with that as well.