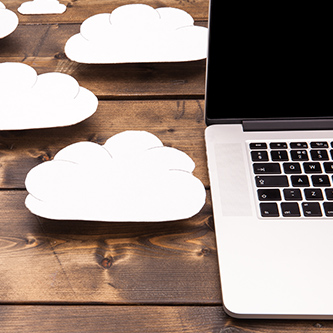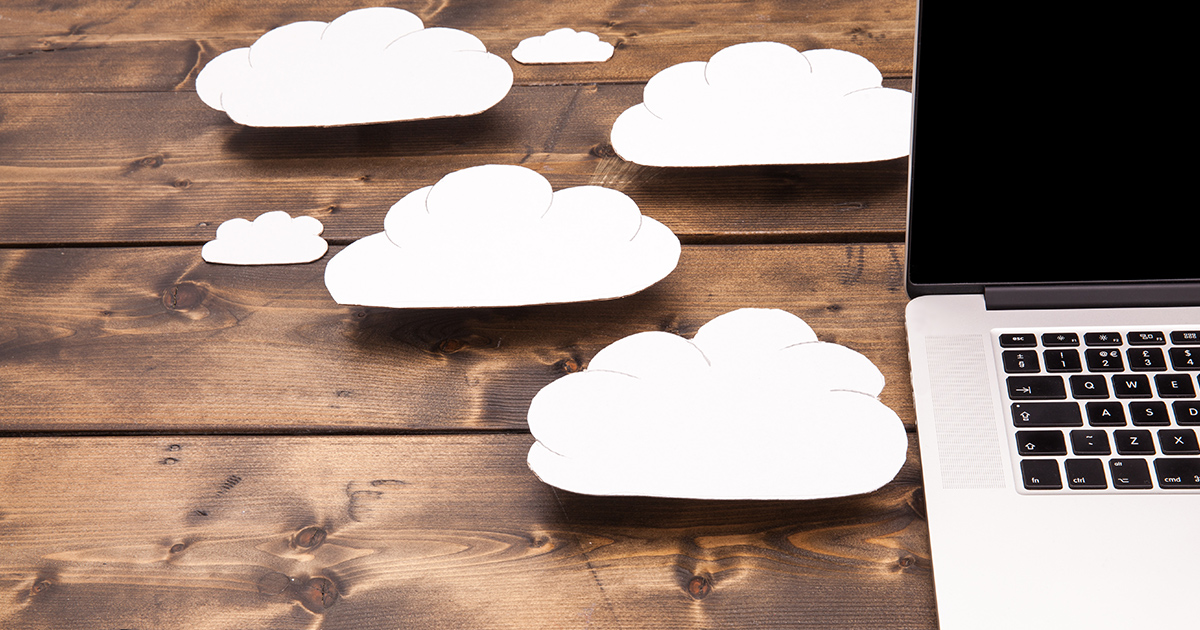 When the COVID-19 pandemic first started, many businesses scrambled to find ways to continue working while their workforce was remote.  The biggest question many owners faced was, "How can we access our files remotely?"  In this article, we will cover the reasons why you should consider cloud file sharing.
Why "The Cloud"?
Cloud file sharing has many advantages over using a traditional file server.  For example, with your files stored in the cloud, you have immediate access to documents, spreadsheets, and presentations.  All that is required is an internet connection, you login, and your information is right there.  This is much different than using a file server, which requires not only your internet connection, but an enterprise level firewall to create a virtual private network (VPN), and a server.
Another reason for using the cloud for file storage, is that you can access your files across many different devices such as smartphones and tablets.  Most major cloud providers have an app that you install, and then once signed in, you have your information.  No more lugging a laptop around to presentations!
Having your files in the cloud also has an aspect of availability when not connected.  Meaning, you have locally stored copies of your cloud documents that you can work on when a connection is not available.  Want to make changes?  Go right ahead and when you connect to the internet the next time, it all syncs.  Best of all, you have an audit trail of changes to files, showing date, time, and who made the changes.
Savings
One of the major benefits of storing files in the cloud is the reduction in costs.  If you are a small business owner, with just a few users, you would not need to maintain a server.  A device which does add to your electricity bill, along with server licensing and the like.
Also, with cloud storage, you do not need to maintain an onsite backup server.  All backup storage and responsibility lays at the feet of the cloud provider you choose.  This is a great part of having a disaster recovery plan, knowing that even if your office or computers were destroyed, you could access those files from any device anywhere in the world.
Want to know more?
There are many applications of cloud file sharing and storage.  If you are ready to explore how this can meet your business goals and make your operation more efficient, give us a call.  We are here to help out.