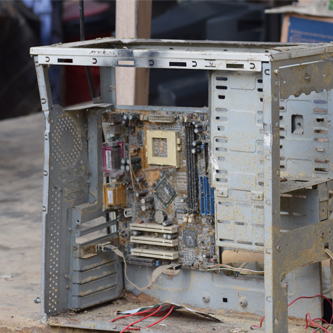 UPDATED – Support For Windows 7 Ending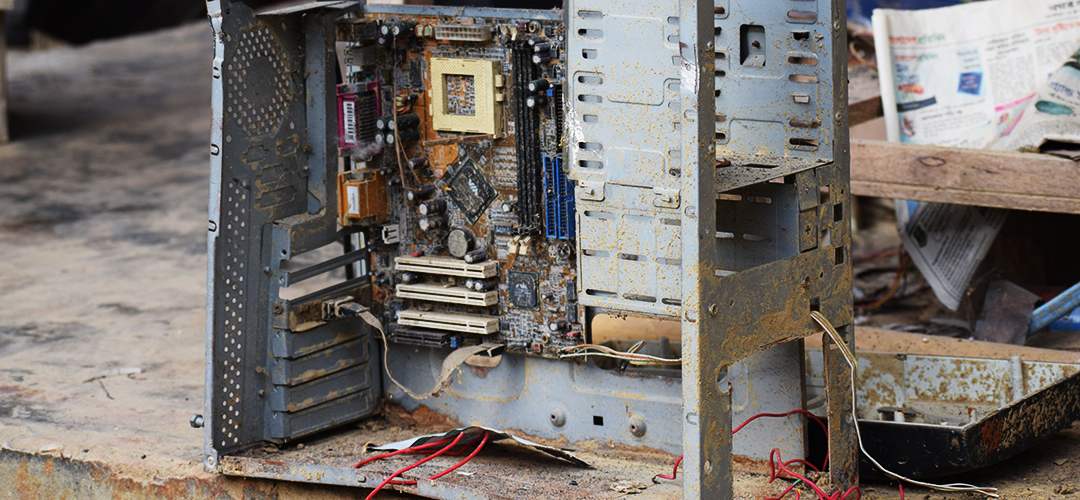 UPDATE You Have Until January 14, 2020, To Update Your Windows 7 Installation
Window 7 support will end on January 14, 2020. If you have waited until this point to upgrade your system you will need to talk to your IT department or contact us to help you. When support for Windows 7 ends there will not be any more security updates for systems running the operating system. This will expose you to any new exploits and viruses that are discovered in the coming year. No system is perfect and the techniques and technologies of those that would hijack your business systems change and improve, this is why constant updating is important for any secure system. If it is important to your business that your computers and servers run smoothly and are secure please email support@getabsolute.com. We will be happy to help.
Bellow is the original article.
Windows 7, Microsoft's answer to the disaster that was Windows Vista, arrived on the scene in 2009.  Instantly it was a hit with users, and was one of the fastest adopted operating systems from Microsoft in years.  However, as with all good things, Windows 7 is going to come to an end on January 14, 2020. What this means is that Microsoft will no longer provide any sort of support via their help desk, and there will be no more bugs and security fixes. If you are on Windows 7 right now, you need to upgrade.
Some may put this off to the last minute, but this is not a good idea.  Windows 10, while having some familiarity of Windows 7, does have a different look and feel to it.  Waiting until December 31, 2019 to switch is not going to give most people time to adjust to the learning curve. If you are a business, this will make things especially stressful.  If your IT Department has not proactively come to you with a plan on replacing machines, or even mentioning the end of support for Windows 7, then you need to have a serious talk with us.
Benefits Of Upgrading
The benefits of upgrading to Windows 10 are plenty.  First, you are using Microsoft's latest operating system, that is jammed pack with features to make you more productive.  Also, you have the peace of mind knowing that the operating system you are using, is fully supported with security patches, upgrades, and bug fixes.  That translates to safer browsing, and overall stability of your computer.
Consequences Of Not Upgrading
Just like with Windows XP, there are going to be some Windows 7 holdouts.  The biggest consequence of not upgrading before January 14, 2020 is that you are going to expose yourself to hackers.  Once hackers know that an operating system is no longer supported, they will write malicious programs to exploit holes in Windows 7, knowing full well they will not be patched.  Do you really want to risk all your files and folders being hit by ransomware, when all you had to do was upgrade?  Think long and hard about that, especially if you are a business owner.
Do Not Delay
Summer is just starting and it would be a great time to start off with a fresh new operating system.  Better yet, for many using Windows 7, it has most likely been a few years since you last bought a new computer.  Now is a good time to upgrade your hardware and get a new operating system.  Call us today, and we can provide guidance to fit your needs.