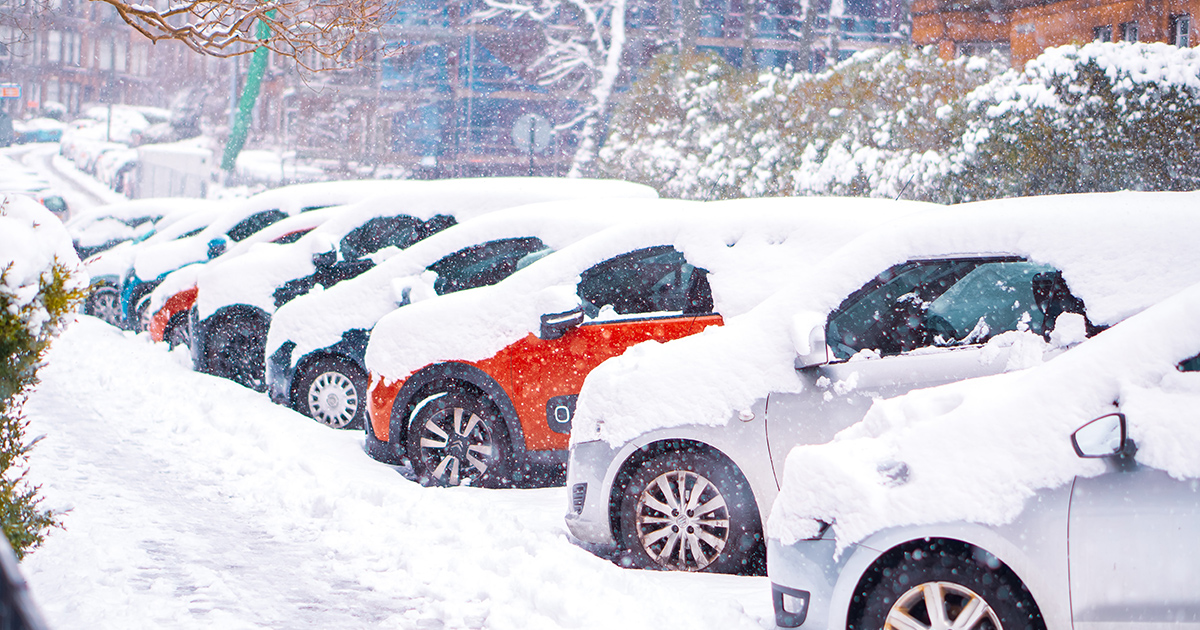 During the past month in Texas, we were hit with an unprecedented winter storm of epic proportions. Many local businesses took several days to return to normal. Everything was shut down due to the inability to get to the office. Were you prepared for snow and power outages at your business? Did you have a "Plan B"?
Be Ready, No Matter The Season
Was your business able to operate while the snowpocalypse was raging? If the answer is "no", then that means you needed a "Plan B". When it comes to IT, there are many tools available that will allow your business to continue to function at some level or another. Even amid rolling blackouts, when the power was on, there was still a way to operate.
It may not take snow and ice to disrupt your normal business routine. Severe weather season is just around the corner. Storms can cause damage to buildings or phone lines, keeping you from conducting business at your office. 
Are you thinking about what you would do? Having a "Plan B" for an emergency is essential.
Form a Plan B
There are many types of software suites that allow you to access your desktop and servers from anywhere with an internet connection. Also, there are options to create a VPN (a virtual private network), which is a secure connection back to your organization's file servers and other network resources. Some of these solutions involve installing a small application, and soon enough, it's like you are sitting at your computer in the office.
Do you have a "Plan B" for your phones? Consider switching your office phones from old phone lines to voice-over IP (VOIP) phones. These phones operate over an internet connection. Besides the versatility, you can route calls to external numbers during an emergency. People will still hear your professional phone announcements versus a busy signal. Did you know that data lines are usually restored first before regular phone lines during an outage?
We Got The Tools And The Talent
Many other tools are available to make working remotely (your "Plan B") a reality for your business. You may find that they are useful even when there is not an emergency. 
If you would like to know more about some of the applications we recommend, please refer to our article from last year on the Top 3 Programs that Help Your Business Operate Under Shelter-in-Place. 
Absolute Technology Solutions has not only the programs, but a talented staff to provide excellent support, and customize a solution that works for you. Contact us today and we can help.