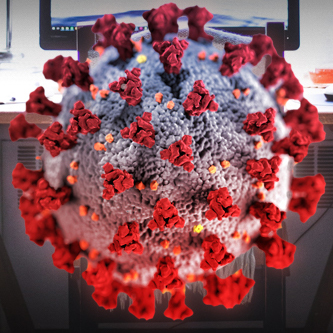 Top 3 Programs that Help Your Business Operate Under Shelter-in-Place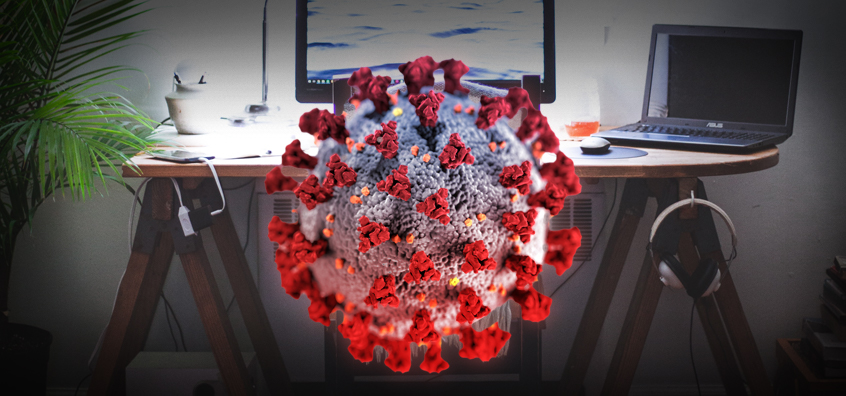 Absolute has worked diligently over these last few weeks to position ourselves, and many of our clients, with the tools and abilities to work remotely. We want to highlight our Top 3 software programs that help your business continue to operate while we all "Shelter-in-Place".
1) LogMeIn (Remote Computer Access) – We have used LogMeIn for over 10 years and this product has sure helped us during this time. LogMeIn gives us and our customers the ability to "Work" remotely. Once connected, you have access to your computer as if you were sitting in your office in front of your monitor(s).
Do you work with multiple displays? The LogMeIn Software allows you to operate your multi-display setup from the safety and comfort of your home. It even features the ability to print from your home to the printer in your office and share files from your home computer to your work computer and vice versa.
2) Zoom (Virtual Meeting) – Our techs have used a variety of Virtual Meeting platforms over the years but we have recently become a huge fan of Zoom. Their platform is easy to use and has an affordable way to scale to many users if needed. We have seen Zoom used in a variety of applications from group workouts and class instruction to the aforementioned online meetings.
3) Telegram Messenger (Team Chat) – Telegram Messenger has been our "go-to" application for Absolute communication. It allows for our entire staff to be connected while working remotely as well as in the office.  We utilize multiple chat groups within the application to keep our conversations organized and on topic. Telegram's mobile and desktop applications make it easy for our entire team to stay connected. It includes WiFi calling and broadcasting announcements to all team members. The best part, it's free and has proven to be secure.  Over the years we have introduced many clients to Telegram, who now use it for their internal communication as well.
Operating under Shelter-In-Place
We realize that these times are trying for every organization, and we want you all to know that we are here to serve you in any way we can. If you are needing assistance or pricing for the above applications, please let us know. If you are not a client of ours and you want to find out how we can become your new IT department, simply reach out to us using the contact us feature above.