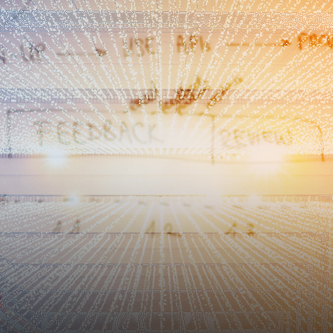 Working Remote? Time to Find Your Whiteboard Replacement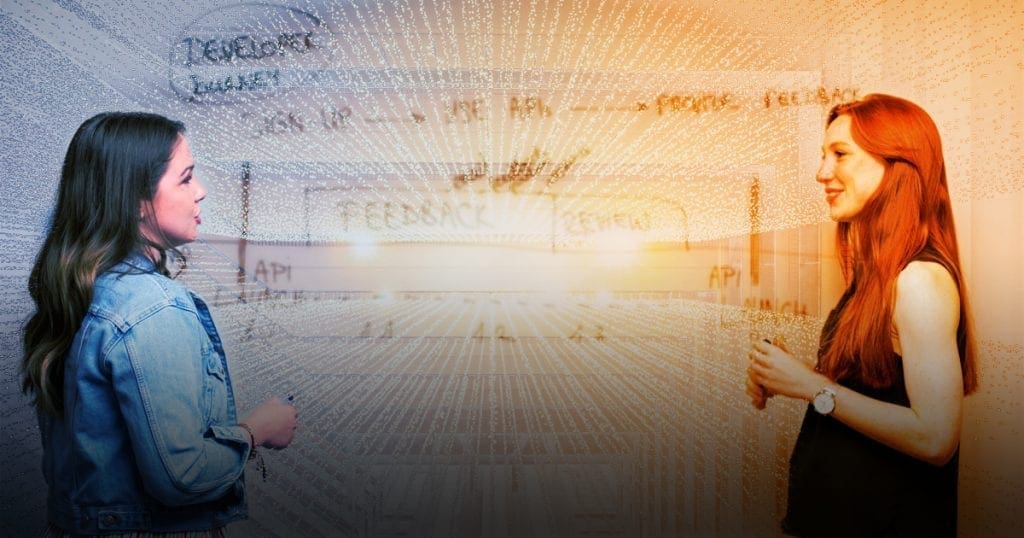 You are now working remotely, and if you are like us, you no longer have access to the whiteboard in your office. How much longer can you be expected to function without this valuable tool? Fortunately, there is an alternative that you may find even more useful than the one you've grown accustomed to, Digital Whiteboards.
OK, So What Are They?
Digital whiteboards are fundamentally the same thing that is hanging on the wall(s) of your office. However, you have more than just different colored markers, and sticky notes at your disposal. What you will find in this type of tool packs a whole lot more in terms of functionality and the ability to collaborate with your employees.
One of the ways they are similar is that many online whiteboards look like your normal whiteboard. However, a digital whiteboard allows you to utilize things like photos from your photo gallery, flow chart templates, and if you are using other planning software such as
Jira, the ability to export it to other platforms. A bonus is, you can share this out to virtually anyone.
Email Alternative
Ever try explaining a process, or a goal idea via email with bullet points? When it goes beyond a paragraph or two, it's likely never to be read through. With digital whiteboards, you have a colorful, and interactive way of working on a project as a team. The tools available allow for a centralized place (website) to share ideas, either by flow charts, a table of decision-making, and the ability to make comments, or annotate the whiteboard. With everyone having access to the whiteboard, your project planning becomes more robust, and hopefully fun.
Where To Start
There are many digital whiteboards out there, but which one should you try? In our testing, we like Jamboard by Google, and Miro whiteboards.
Jamboard, which is available with GSuite, is a basic digital whiteboard that provides a clear slate for laying out your ideas. It comes with basic tools like an erase, pen, and the ability to add images. You can share your Jamboard with other GSuite users, anyone with the link, or you can make it publicly available by posting it to your website. There is a mobile app for you to take your whiteboard on the go for both iOS and Android.
Miro whiteboard is a feature site packed full of tools to take your whiteboard to the next level. There are a ton of templates available for you to use to get your ideas organized, from strategy maps, to design flowcharts. This service also provides an activity log so you can see what changes have been made. Like Jamboard, it can be shared with anyone with a link in a myriad of ways. Best of all, there are many app integrations like Microsoft Teams, Google Drive, Slack and many more, to allow easy sharing. Signup is free, but additional features like video collaboration starts at $16 a month. Like Jamboard, there is a mobile app.
Try A Whiteboard Today
You can't physically take and share your old whiteboard during this time of social distancing. However, you can migrate to digital whiteboards, and still stay connected with your team, and perhaps, get a lot more out of your whiteboard sessions. Try one today, and if you need guidance, we are always here to help.