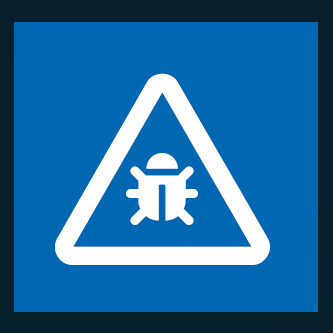 Windows Update 2004: Bugs
Microsoft recently released their 2004 update build for Windows 10.  While some people are still on versions 1903 and 1909, a security update caused some problems.  Below is a list (not exhaustive) of some common problems.
Printing Issues
One of the bigger issues of this week was the fact that printers stopped printing.  After this past "Patch Tuesday" certain printers like Canon and Ricoh people were unable to print to.  Users would send print jobs and nothing would happen, or the application would crash. Microsoft has released a patch to address this, due to the large number of complaints.  Therefore, if you all of a sudden cannot print, you may be affected.
Office Programs Not Launching
Some people have reported problems opening Word, Excel, and other Office programs.  You may get an error like, 'Windows cannot find "c:\program files\microsoft office\root\office16\winword.exe" Make sure you typed the name correctly, and then try again.'  This is a problem that was caused by Avast and AVG antivirus.  These are popular free antivirus programs used by many people worldwide.  These two vendors issued an update to their software, which resolves the issue.
Display Problems
This next issue seems to be a common problem of late, in regards to updates published by Microsoft.  Some users are reporting from this latest 2004 update, that they are getting a stop error, or even the blue screen of death.  This is primarily affecting computers that have older video cards from NVIDIA.  Right now Microsoft is holding off on rolling this out further until the maker of the video cards puts out an update.
Google Chrome Affected
Finally, if you are a user of Chrome, you may have experienced random moments where Google Chrome has signed you out and you have to sign back in again.  The jury is still out on this one, but it's clear that either the compatibility problem lies on Google's side of the fence, or Microsoft.  Either way, the 2004 update is what manifests this problem.
We Are Here To Help
There are of course other things that could also be affected by this latest round of updates.  If you are having computer problems, call us today.  We can help.