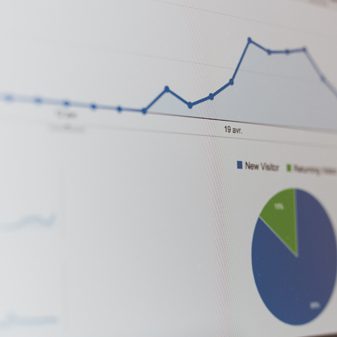 Websites Are Marketing Platforms
"I want to be found on Google." ~ Business Owner
This is the desire of most business owners. If a potential customer searches for my service, product, craft, etc. Then I want them to find me. We all know what happens next too. You go out and hire a web designer / developer, and they make you a website that is beautiful, the web design could not be nicer. They even tell you things like "let's launch your site and get you out there." In the long run, you find out that, there is more to owning a website than owning a website. You really have to "Own" your website, with a capital O and everything. This is because a website is not a brochure, poster, pamphlet or personal expression. Your website is the hub of your marketing, the expression of your business, and your first point of contact for all customers that find you online and for some that hear about you through other means.
That is why you should never look at your website, web design or web development as just another project or task to check off of your small business list. Your website could be extremely useful to you. Our goal at Absolute is always to create long-term relationships with our clients. We have three reasons for this.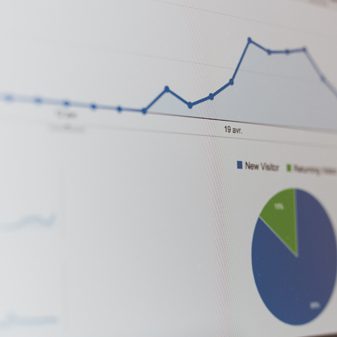 Long-term relationships are the best relationships
The longer we guide a client on how to utilize their website the more successful we both are.
You are very important to us.
Long term relationships are the best relationships
It's funny but true. Much like marriage we are in our client relationships for the long term. When we approach a new client we always have this as a goal because as we learn more about you, the better asset we are to you. Who doesn't want to be good at their job? We have found that as we learn more and more about you then we get better and better at serving you. We see more and more success in your business because we can give you specifically tailored consulting and solutions.
The longer we guide a client on how to utilize their website the more successful we both are
This might seem like rephrasing number one and in a way it is. What we are trying to do is refine not only the marketing you are doing but fine tune the hub of your marketing, the website. The longer we work with you and the more we learn about you and your audience the better decisions we can make about your website, its design, the content and how to convert leads into sales.
You are very important to us
This can't be understated. Sure, some clients we have worked with are not compatible with what we are trying to accomplish but it has never changed how important they are. Each person that connects with us is not just a sale but someone trying to grow a business just like we are. They are a kindred spirit, a potential life long friend, another chance to apply ourselves to a new challenge, and someone who we will get to see succeed. Everyone is important to someone and you are important to us.
If you are in the market for a website, marketing, design, branding or just some good advice about what to do about your online presence. We would love to hear from you. Also, would you do yourself a favor? Make sure as you take on the website for your business, that you consider it your marketing platform. Just that mindset will make a world of difference.
Get Started With Your New Marketing Platform
We look forward to hearing from you.