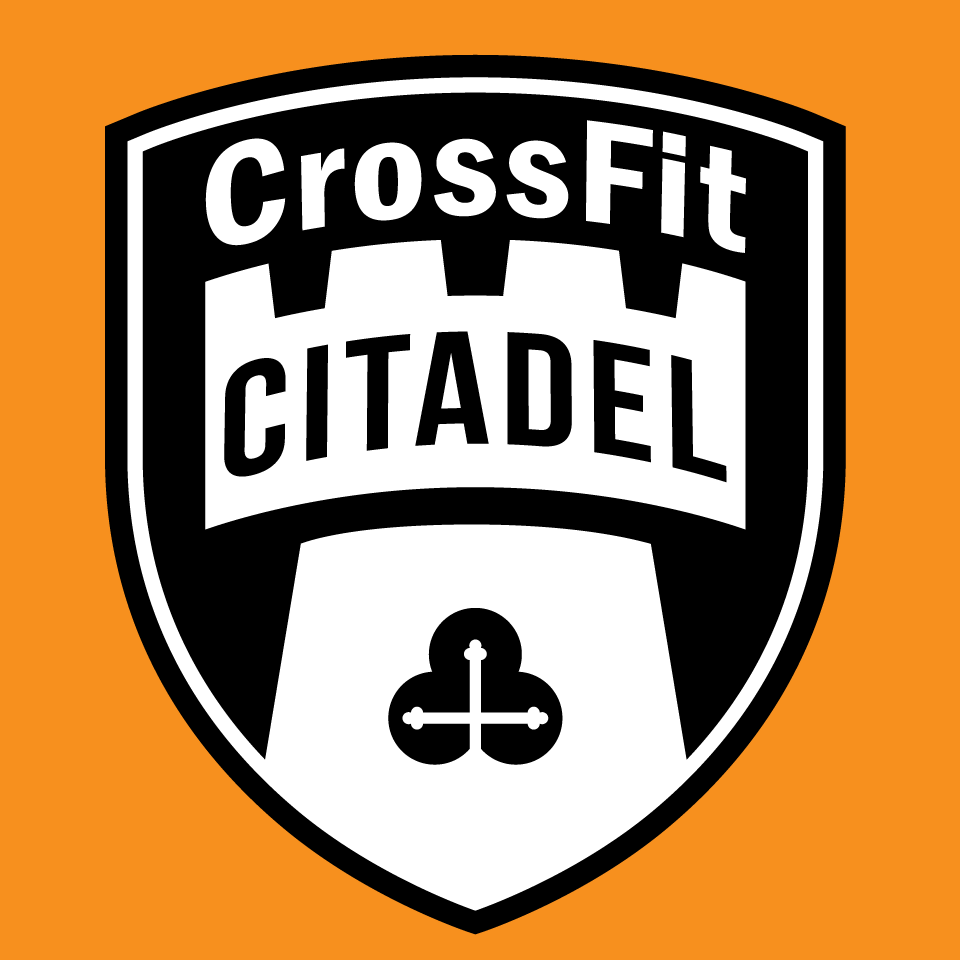 The Fittest I.T. Department and Creative Team
We sit a lot in the creative department. There was a brief appearance of a stand-up desk one that will eventually return but for the most part, we sit. Design, programming, writing it is all stationary brain work. The IT department is more mobile than us, but they still have to sit quite a bit.
The owner of Absolute, Daniel Knight, is not a sit-down kind of guy. He is pretty active playing basketball and exercising. He got into Crossfit and loved it. Seeing the rest of us pretty stationary he set up a plan by which we could all join the Crossfit gym and get our exercise on.
Enter Crossfit
At the time of writing this, we are about three to four months in, only a few of us have our own exercise routine, so the majority are Crossfiting at the Citadel 3 – 4 times a week. It has taken over our watercooler talk. Most conversations center around how ridiculous today's WOD (Workout of the day) is or how sore we are.
The benefits are real, and health is improving. Currently, we are running our own dieting challenge centered around cutting sugar and wheat out of the diet.
The real question is, what is the impact on the company as a whole. I can say that we are definitely a more cohesive team. We are more alert and clear minded since the junk has been cut out. My blood pressure is at a healthy level for the first time in years. We are learning to take care of ourselves, and it is translating into better personal and career lives.
Get to know the company you are about to work with by observing how the employees are treated. We are treated very well at Absolute. Not just with some flippant benefits package but with careful observation of what would truly be best for the team. We look forward to working with you.