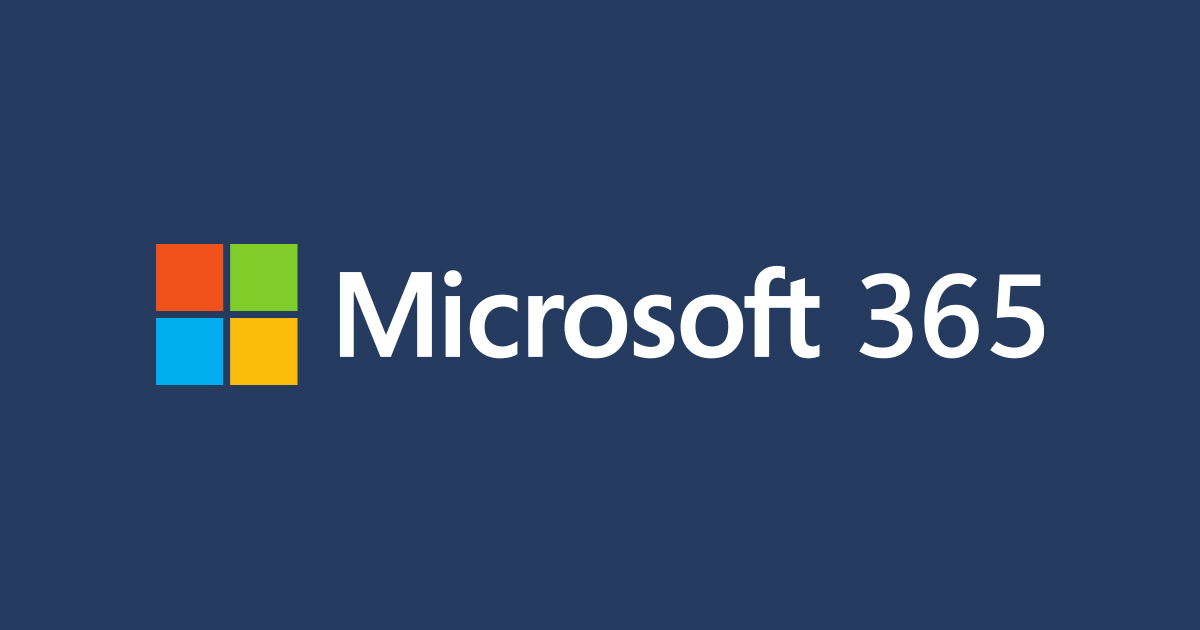 Microsoft Office Upgrade Time
Microsoft Office is the gold standard when it comes to document production, spreadsheets, and other publishing tools.  You most likely have it installed on your computer right now, but do you know if it is current?  This article will explain why you need to upgrade to the latest version, which is called Microsoft 365.
Security
One of the main reasons you need to upgrade to Microsoft 365, is security.  Versions like Office 2007, 2010, and 2013 are out of support with Microsoft.  That means that no security patches are being distributed through Windows Update.  Users that are still using these old versions are exposing themselves, and your company and personal information to hackers.
Staying Current
Another reason to upgrade to Microsoft 365 is that Microsoft's current subscription based licensing means you are always up to date.  You get all the security patches that come with the software, but this also means that when a new version of the software is available, you are entitled to it.  Also, this means you do not have to purchase a hard copy of the software, or what is known as a perpetual license.  For years now, Microsoft, as well as other software companies, are moving to the subscription based form of licensing.
Versatility
One of the main differences between the Office you used to install on your machine, and Microsoft 365, is that with the latter, you have local and cloud options.  With most subscriptions to Microsoft 365, you have access to Office apps like Word, Excel, etc in the cloud.  Meaning, you can open email attachments, as well as create files in those programs.  Depending on your subscription option, you get the familiar desktop apps that you can use, as well as many plans come with cloud storage through OneDrive.
In a business environment, if you have employees that really do not need a locally installed copy of Office, there are packages for just email and cloud Office apps, that are less money.  Best of all, with Microsoft 365, you do not have to keep up with license keys, or DVD copies that can get lost, or damaged.
We Are Your Microsoft 365 Provider
If upgrading is something you are wanting to do now, Absolute Technology Solutions will be glad to help.  We have various Microsoft 365 pricing plans available. Best of all, we handle all the administrative functions of your office and email licensing.  Contact us today and we can get you up and running.