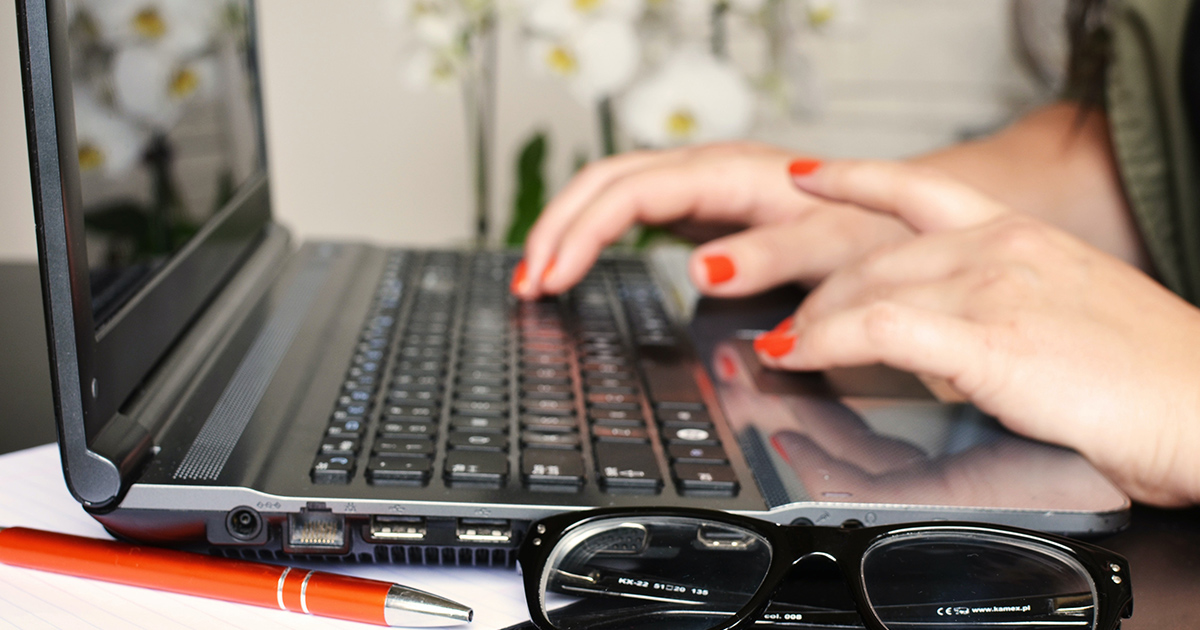 Microsoft Forcing Update To Windows 10
If you are on Windows 10 version 1903, this version will no longer be supported by Microsoft.  As a result of this, Microsoft started forcibly pushing the update to Windows build 1909.  So what can you expect from this action?
Minor Update to Windows
This is a minor update.  The October 2020 release is out and available for download, but that update takes much longer to process.  Microsoft wanted to get users onto something that is still supported, but not keep users waiting 15 minutes or more for a major release to use their computers.
Should I Upgrade to October 2020?
Considering the year that 2020 has turned into, you might be a bit skeptical on upgrading to the Fall Release and skip the 1903 update.  In Windows 10, you decide when and how to get the latest updates to keep your device running smoothly and securely. To manage your options and see available updates, select Check for Windows updates.
You can download the Fall Release version by going to the following link:  https://go.microsoft.com/fwlink/?LinkID=799445  The time to apply this update can take anywhere from 15-20 minutes, depending on the speed of your PC and your internet connection when downloading the update.
This update comes with all the latest security patches, as well as some new features inside Windows 10. 
Stay Up-To-Date Going Forward
Maybe all this update business is something you would like to keep more current with?  Absolute Technology Solutions has the ability to ensure that not only are your systems up to date with the latest patches, we also know which patches are good, and which ones have bugs.  We, your IT Department can get you on a regular schedule for updates, that minimizes or eliminates downtime, so you can focus on your business.  Call us today so we can help.