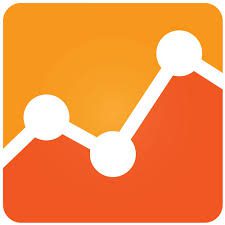 How To Read Google Analytics
How many times have you asked yourself "What kind of traffic is my site getting? Do I need SEO?" There is a lot of insights you can get by looking at the analytics of your website. Google provides a free tool called Google Analytics that you or Absolute can easily install on your website to track this information. The data can help you refine your target market, show weaknesses in your keyword density, and even give you inspiration for new services and products that your clients might be looking for.
Knowing your website's data can provide you with discernable results and give you a bed for experimentation. We would love to get our hands on your data and help you understand what is happening on your website. Check out the videos bellow to learn how to read your Google Analytics.
Google Analytics Training Videos