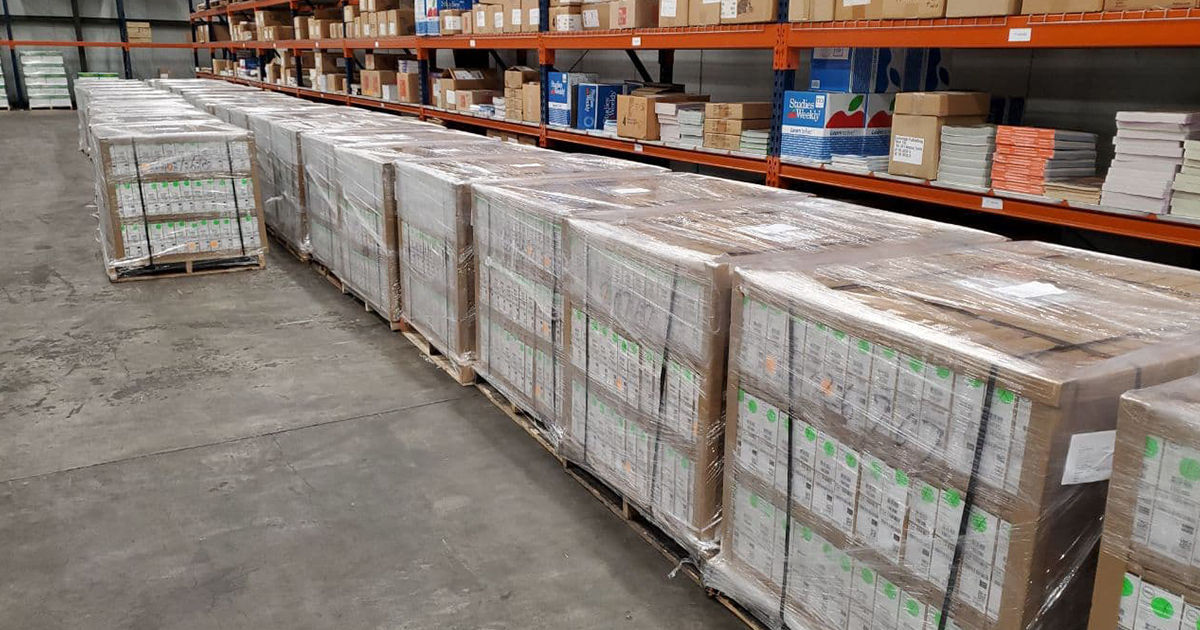 Distributing New Chomebooks at NISD
Absolute had the privilege of assisting Nacogdoches ISD's Technology Department with a roll-out of Chromebooks for their students. This was an incredible opportunity to help in such a large technology roll-out for a school district. At Absolute, we thrive on having the flexibility and opportunity to assist in a roll-out that might require our entire staff of 31 employees.
There is no job too large or small that we feel is outside of our scope. NISD has been a great client, just like the many other clients we support daily. We loved the opportunity to help with a project that required immediate assistance to accommodate their students' schedules, and we look forward to assisting NISD in the future.
We invite any client, no matter the size, to reach out to Absolute and allow us to streamline your next technology project.
Check out the article below posted by NISD regarding the roll-out.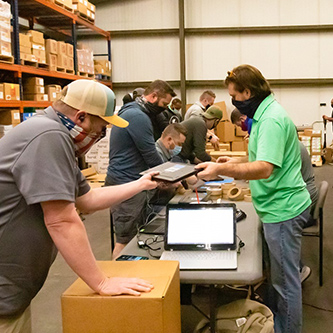 NISD distributing new Chromebooks
Posted on 12/16/2020 at nacisd.org
Nacogdoches ISD has received 3,429 Chromebooks, and the laptop computers are being distributed to campuses for use by students.
The devices were delivered to the district last week and began going out to campuses on Dec. 11. NISD technology staff and Absolute Technologies, a vendor assisting the district, began cataloging the devices before sending them on to campuses. Each Chromebook will be registered and assigned to a student for use in the classroom and at home.