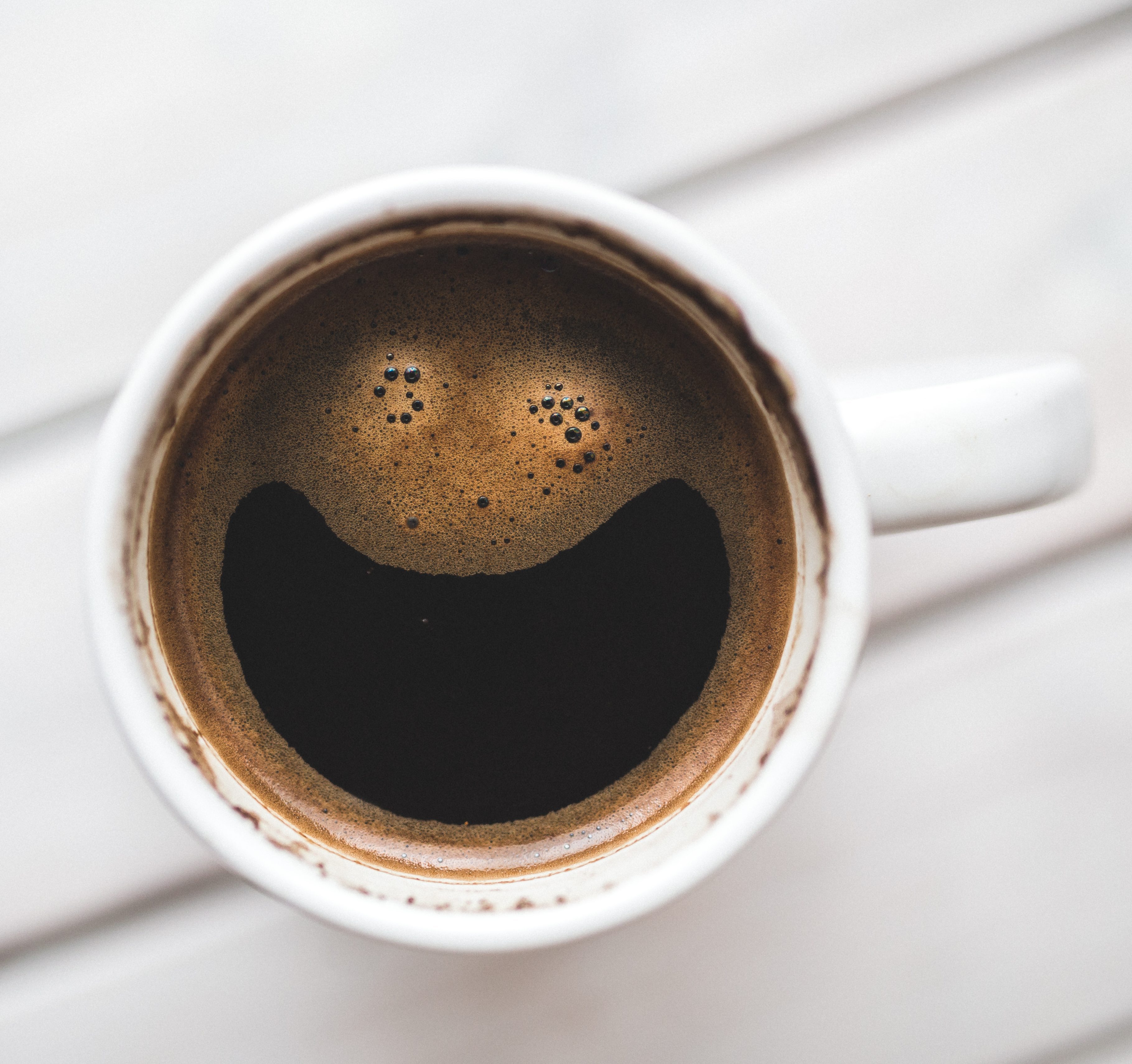 In recent history, Absolute's creative department has been stretching our legs and muscles both figuratively and literally (all but a few of us have joined CrossFit). We are enhancing our web services to be more than just a designed site but a website that is a strong branch of any companies marketing efforts.
We see your website, graphic design, print, SEO, content strategy and overall marketing efforts as tools to help your business or organization to meet its goal. Maybe your goal is to have more leads for your advertising and then to turn those leads into customers. Maybe you need to raise money for your non-profit. Perhaps you are an author selling books. We are here to help you build a platform and focused effort.
What does that have to do with our website? Well, our website is an example of these efforts. Admittedly we in the creative department have been the most challenging client to design for, but here we are all shiny and new. You can expect more content, information and news out of us. Maybe we can help you now? Let us know.
Technology Services
Creative Services
Thank you for the visit