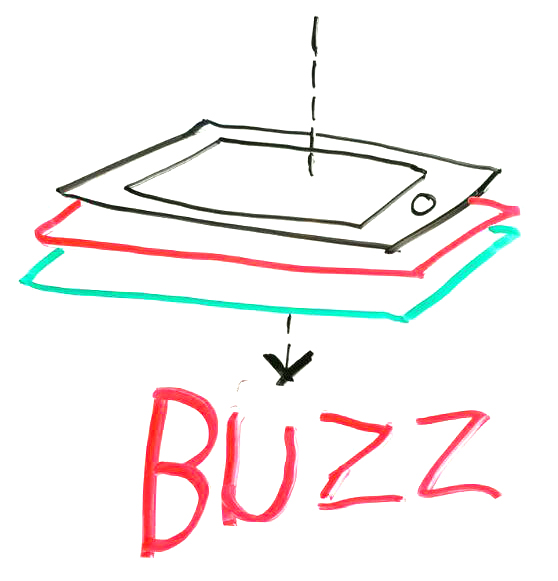 There Is Not An App For That
There could be! Does your business need an app? Maybe you have a great app idea? There are so many ins and outs when it comes to app development. We can help you navigate the many questions, details and the mile long checklist the app stores make you walk through.
See for yourself: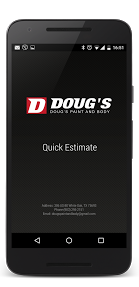 Doug's Paint and Body
The Quick Estimate app by Doug's Paint and Body is your companion on the road. In an emergency it walks you though all the steps you need to take to document your fender bender and quickly get an estimate for repairs.